---
Labour Power Plant

Auteur

: Romana Schmalisch & Robert Schlicht

Année

: 2019

Catégorie

: fiction/moyen-métrage
Affiche
Fiche Technique

Producer

: Olivier Marboeuf

Coproducers

: Kristina Konrad, Robert Schlicht/Romana Schmalisch

Associate producer

: Cédric Walter

Produced by

: Spectre Productions

Coproduced by

: Weltfilm

Avec le soutien de

: Frac Nord Pas-de-Calais, Haus der Kulturen der Welt (Berlin), Kunsthalle Wien, Synesthésie, CNAP Image Mouvement
Crédits

Written and directed by

: Robert Schlicht/Romana Schmalisch

Director of photography

: Romain Le Bonniec

1st assistant director

: Friederike Bérat

Sound operators

: Térence Meunier, Frédéric Dabo

Executive producer

: Jeremy Rossi

Editing

: Eytan Ipeker, Robert Schlicht/Romana Schmalisch

Sound design

: Gábor Ripli

Additional sounds

: João Polido

Animation

: Philippe Cuxac

Postproduction studio

: Volte

Main cast and credits

: Trainees: Aisha – Farida Gillot Martine – Émmanuelle Péron Rose – Aude Ollier Louis – Franc Bruneau Florence – Clara Gensburger Solange – Delphine Léonard Albert – Samir Zanoun Gilles – Jacques Ledran Thomas – Frédéric Schulz-Richard Trainers: Cécilia Alvez de Oliveira Frédéric Djebri Dominique Deleseleuc Maryvonne Breuil Jean-Marc Piquemal Robert Rizo Hélène Milan Managers: Monsieur Chevalier – Xavier Brossard Monsieur Legrand – Arnaud Bichon Constance Condillac – Cécile Lancia
A new production centre, set in an undetermined future. What is being produced here? People with their own wills, interests and desires are being equipped with the different physiological, cognitive, psychological and social core competencies to transform them into human resources. Welcome to Labour Power Plant.
Download the press kit here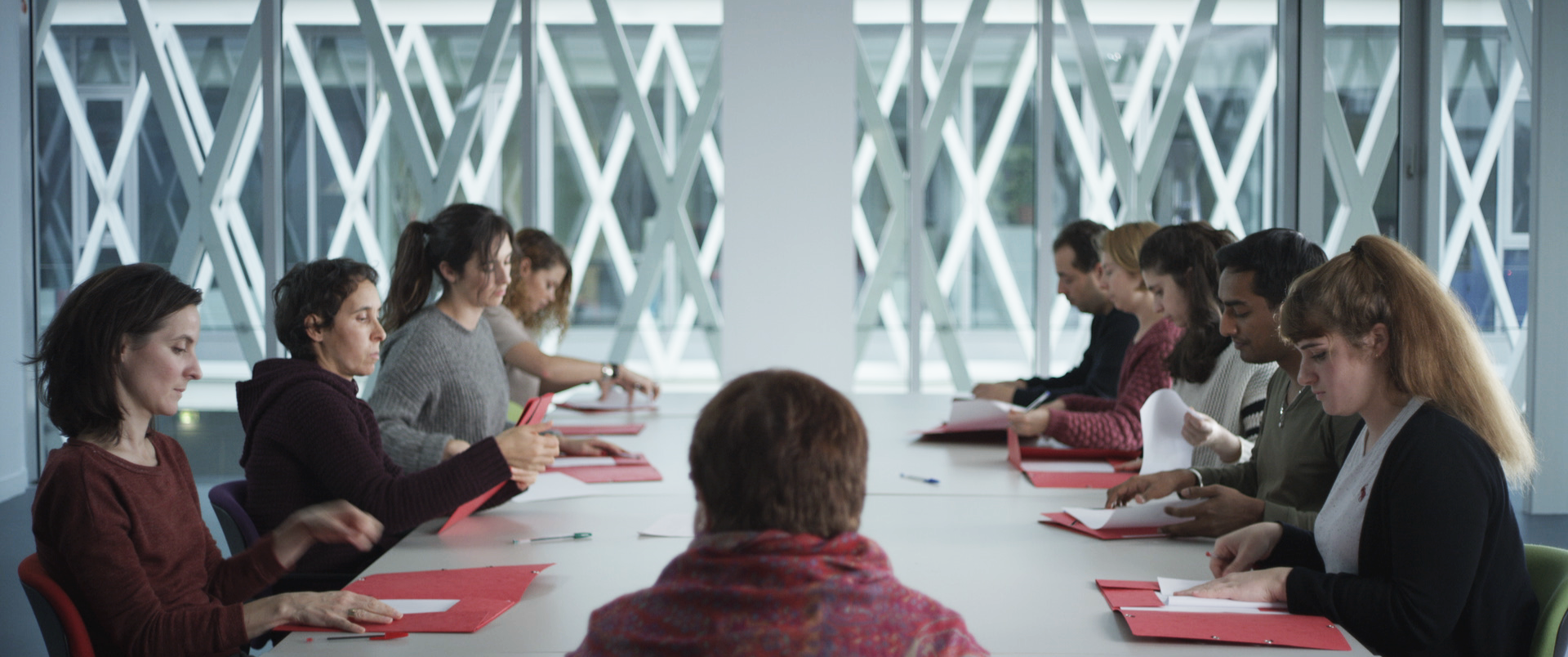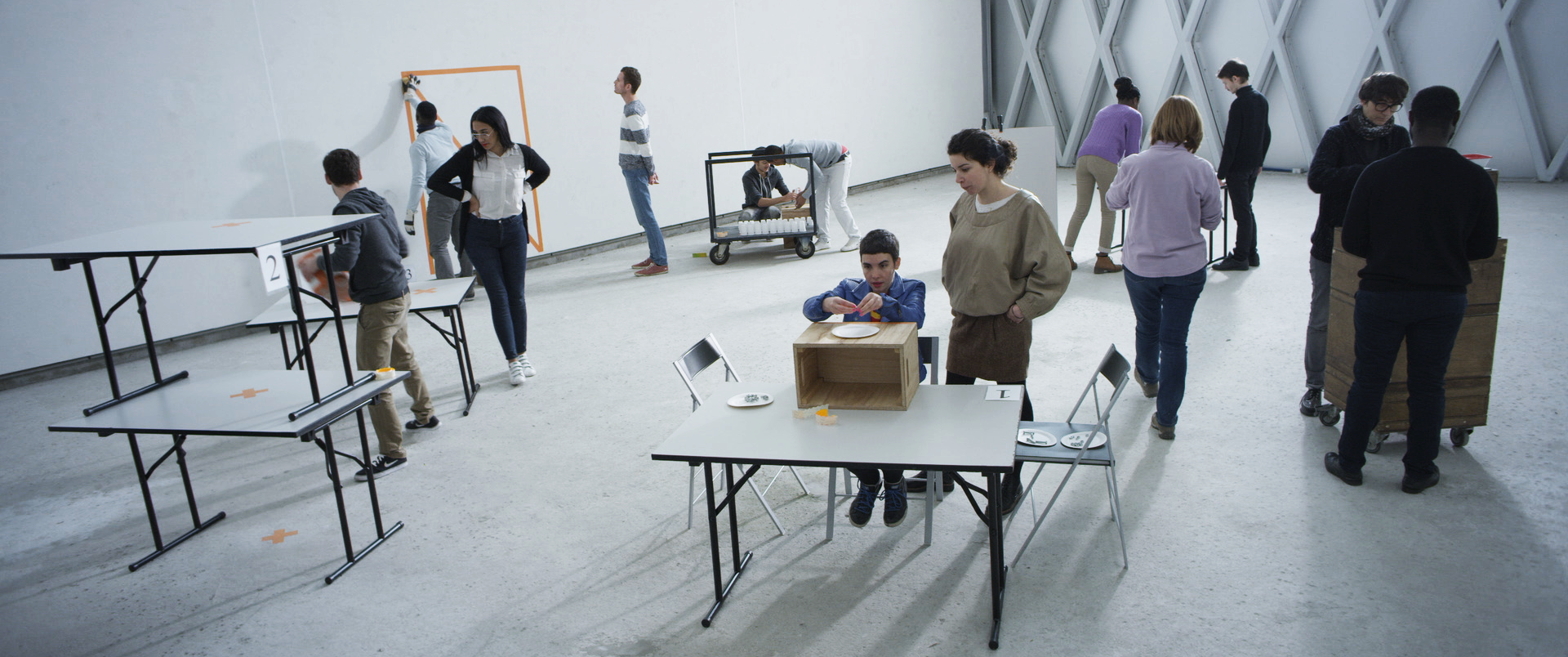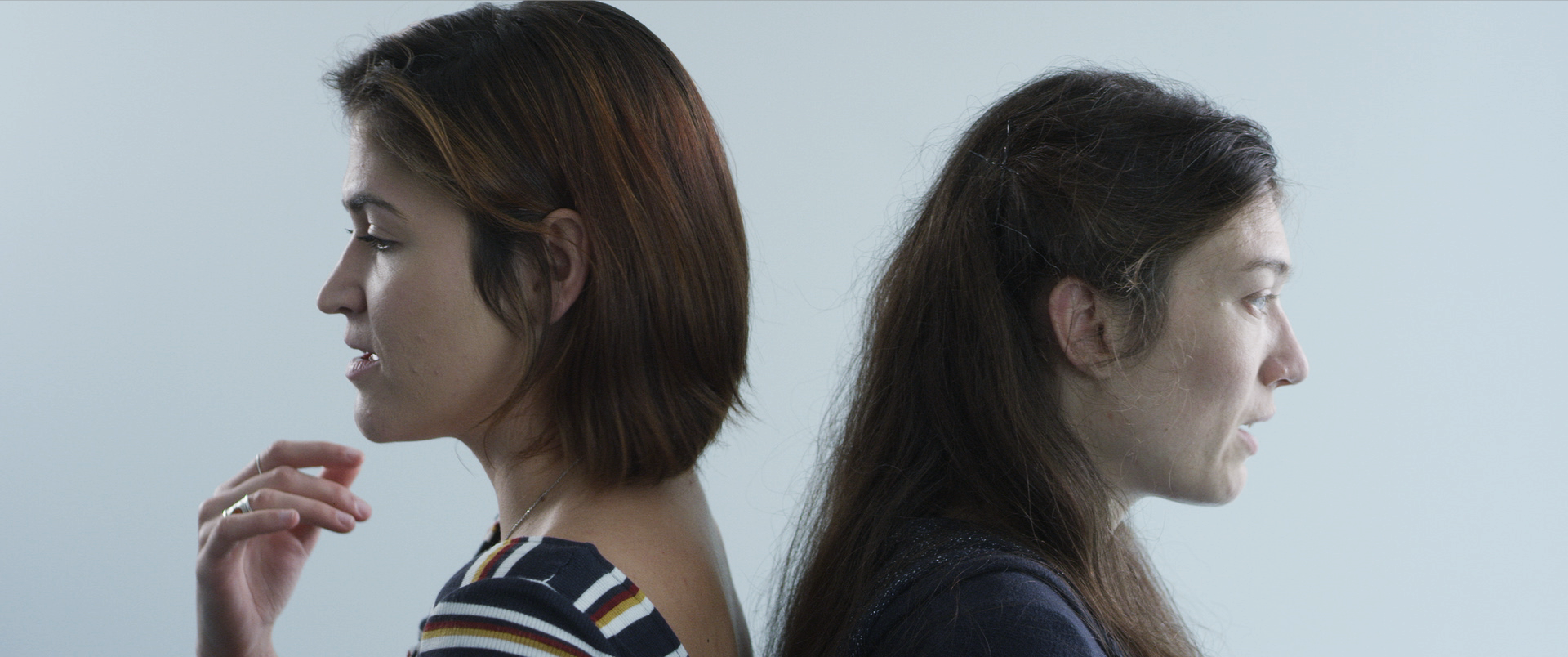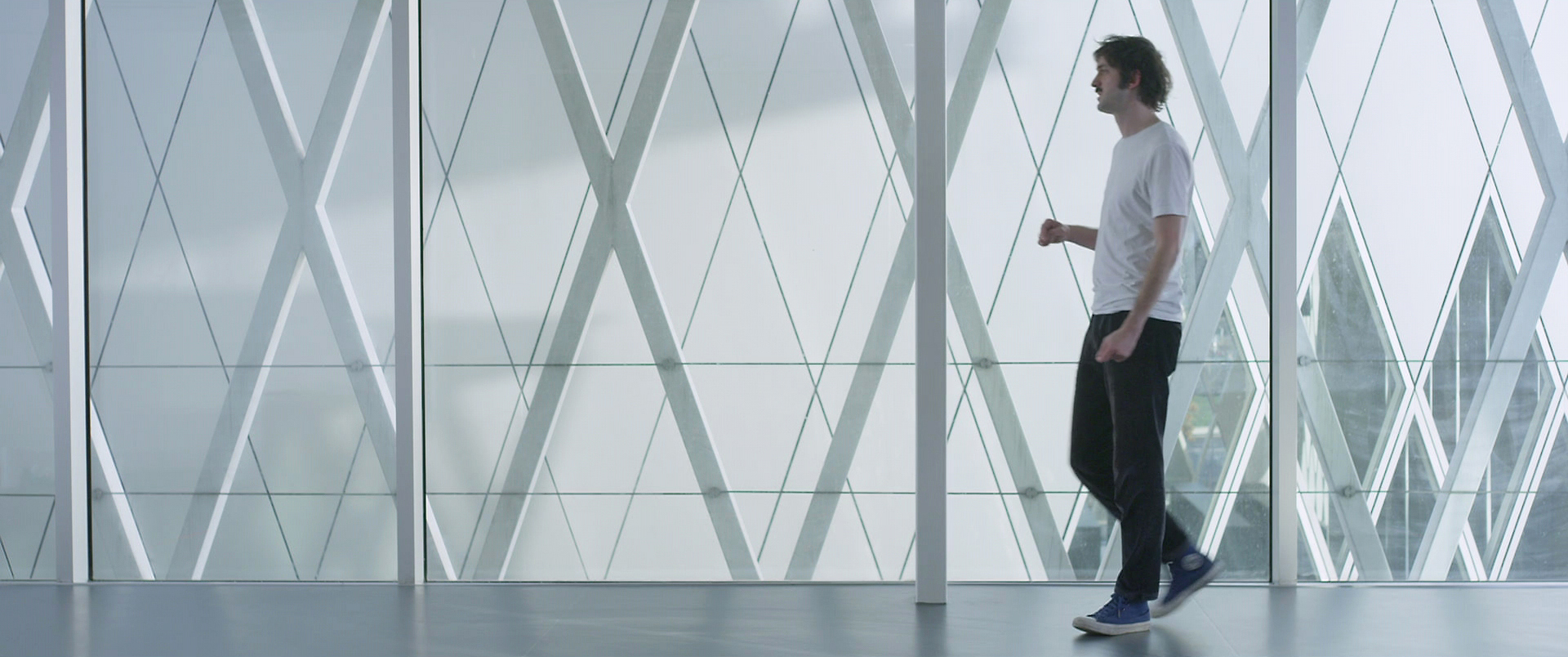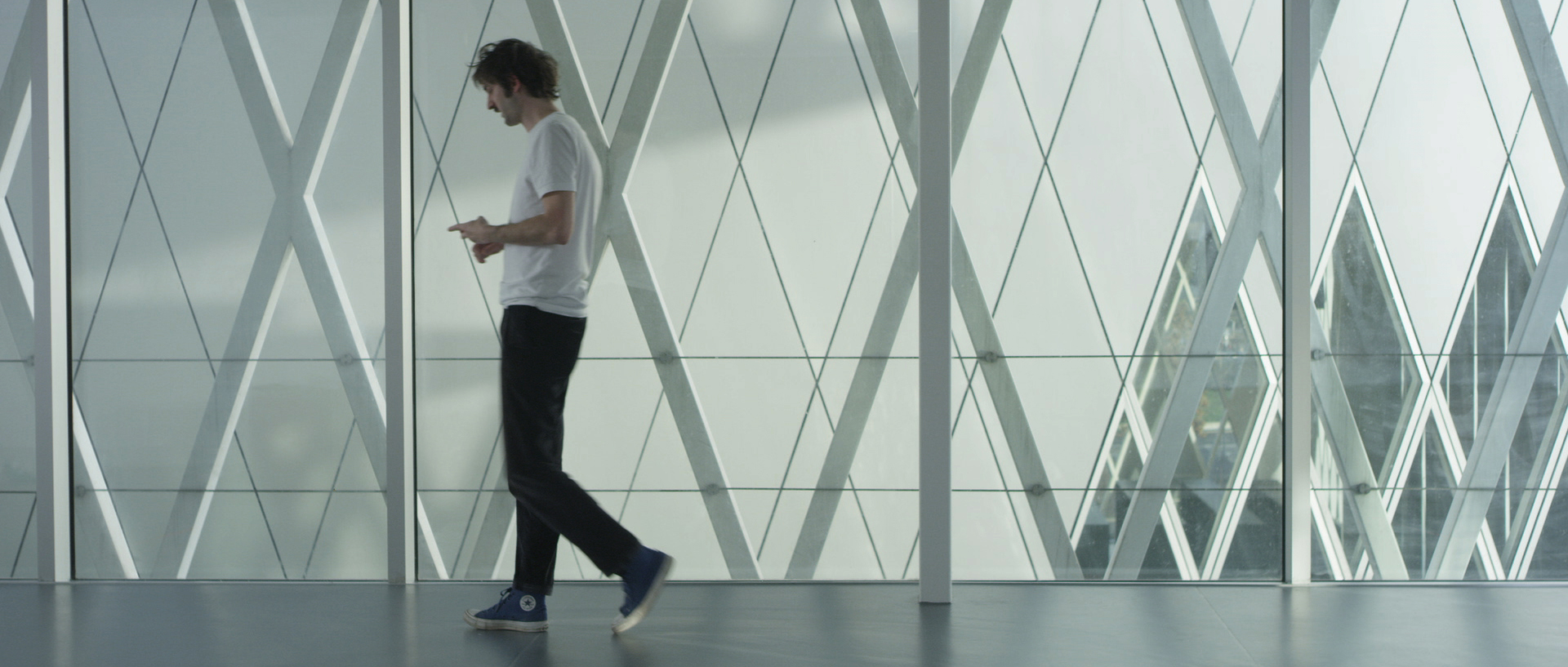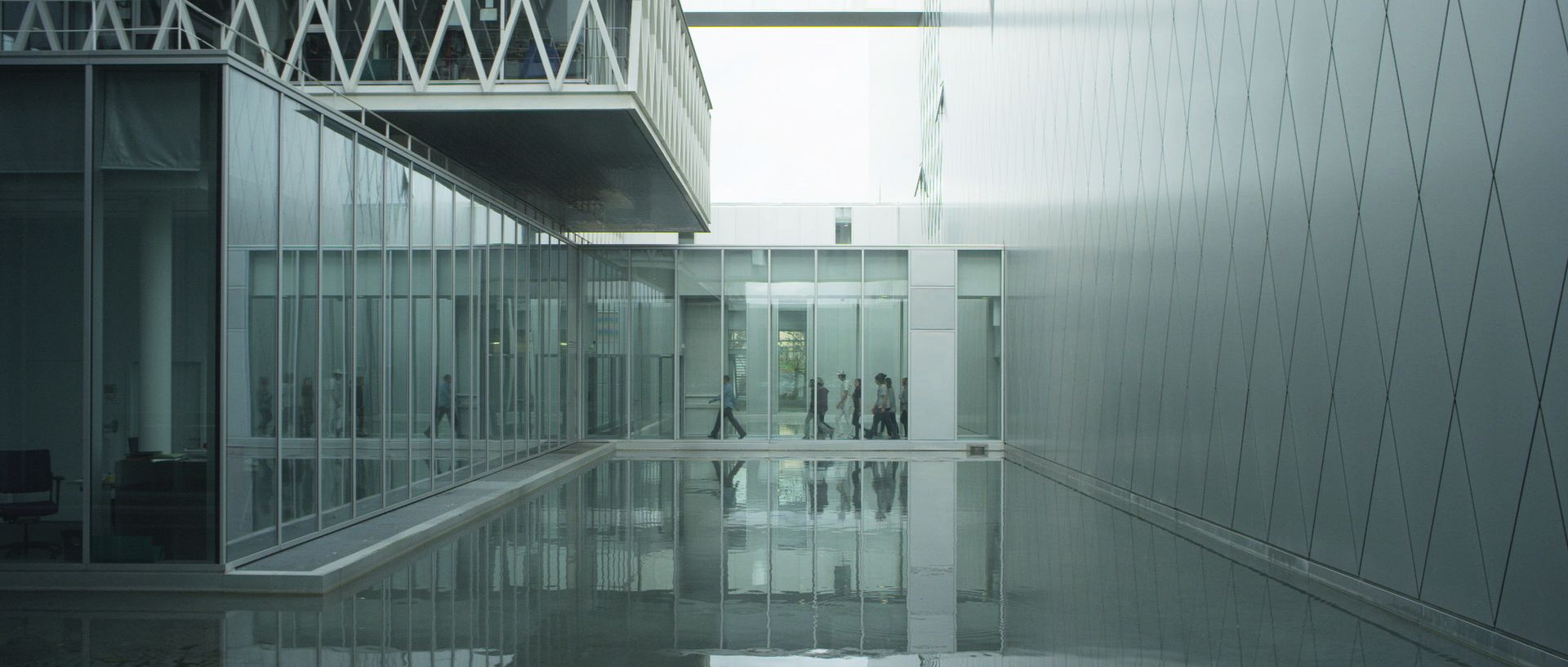 Romana Schmalisch (1974, Berlin) is an artist and filmmaker. Robert Schlicht (1975, Berlin) studied philosophy at Humboldt University Berlin and is an author and filmmaker. They have been collaborating in numerous projects at the interface of film, theory, and art. Labour Power Plant is their first feature film.
Filmography
2019 Labour Power Plant; 83 min.
2017 Top/Down; 17 Min
2015 Catastrophes; 30 min.
2011 Preliminaries; 48 min.
2010 Recitando; 33 min.
2007 Radiation. An Alien Revue; 20 min.
2004 Dom Sovietov; 30 min.