---
Amara

Auteur

: Pierre Michelon

Année

: 2019

Catégorie

: documentaire-essai
Fiche Technique

Titre original

: Amara

Durée

: 115 minutes

Support de tournage

: HD / proress

Sons

: Stereo et 5.1

Langues

: Français, Arabe algérien, Anglais

Lieux de réalisation

: France, Guyane française, Algérie, Etats-Unis

Avec le soutien de

: CNAP Image/mouvement, Région Pays de la Loire, CNC-dicream, CIAP - Camp de la transportation - Saint Laurent du Maroni, La ville de Saint Laurent du Maroni
Crédits

Auteurs

: Fouad MENNANA et Pierre MICHELON

Réalisation

: Pierre MICHELON

Producteur

: Olivier Marboeuf

Producteur associé

: Cédric Walter

Production

: Spectre Productions
From Colorado, where he has chosen to live, Fouad Mennana begins to trace his late grandfather - Amara Mennana - an Algerian farmer expropriated from his land and deported to the prisons of French Guiana in 1926. Fouad launches a research and sends messages on the internet, without waiting a response. But nothing is less accessible than the violence of the past, and the archives and the files and dust of the cardboard boxes secretly silence the history of those who no longer have a name: no surname, no number, no grave. And yet, in this landscape of disappearance, between Constantine and Saint Laurent du Maroni, between Algiers, Aix-en-Provence and the United States, a few letters reach their destination one day: "if I am to be liberated, I will return to my country".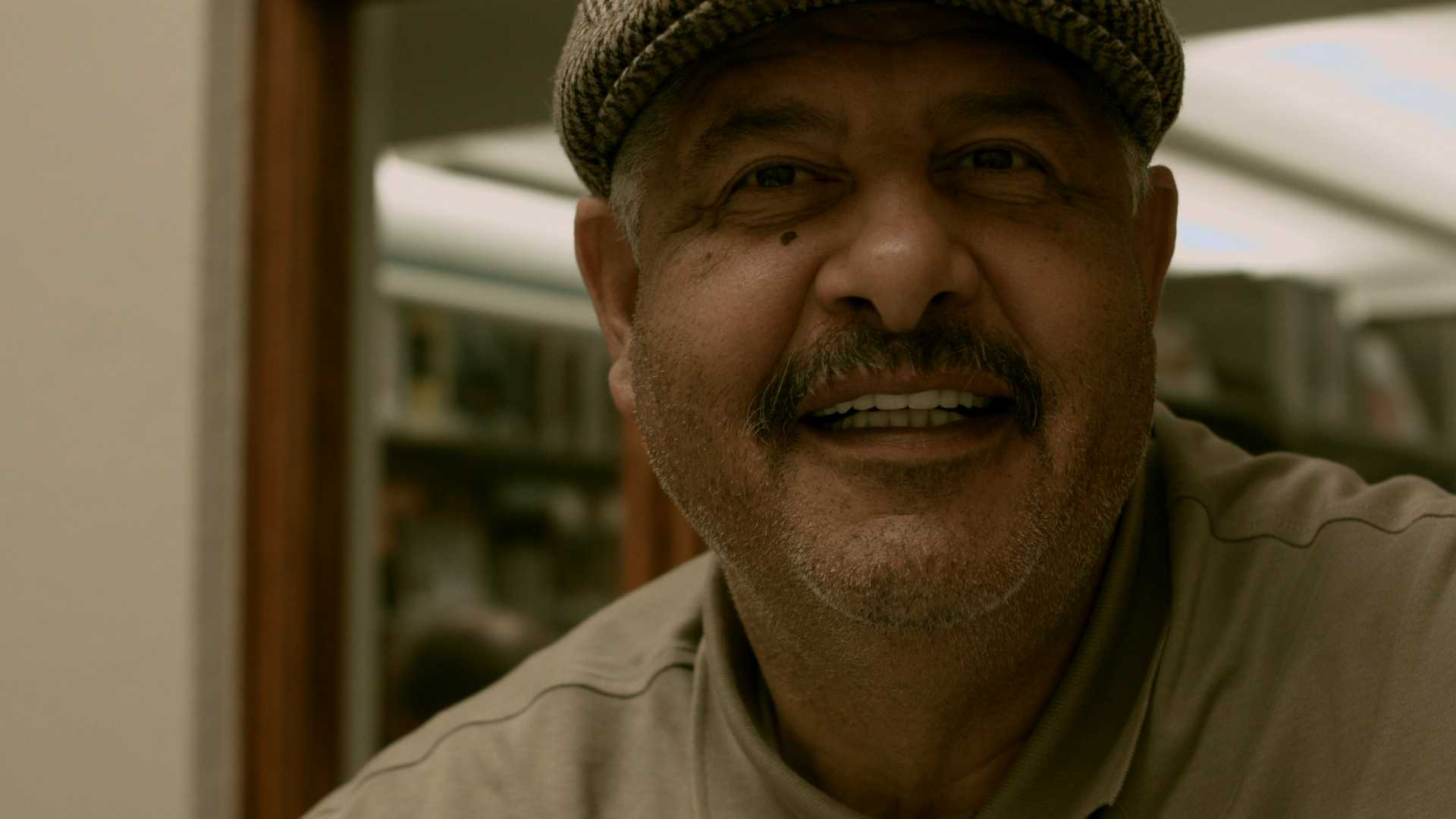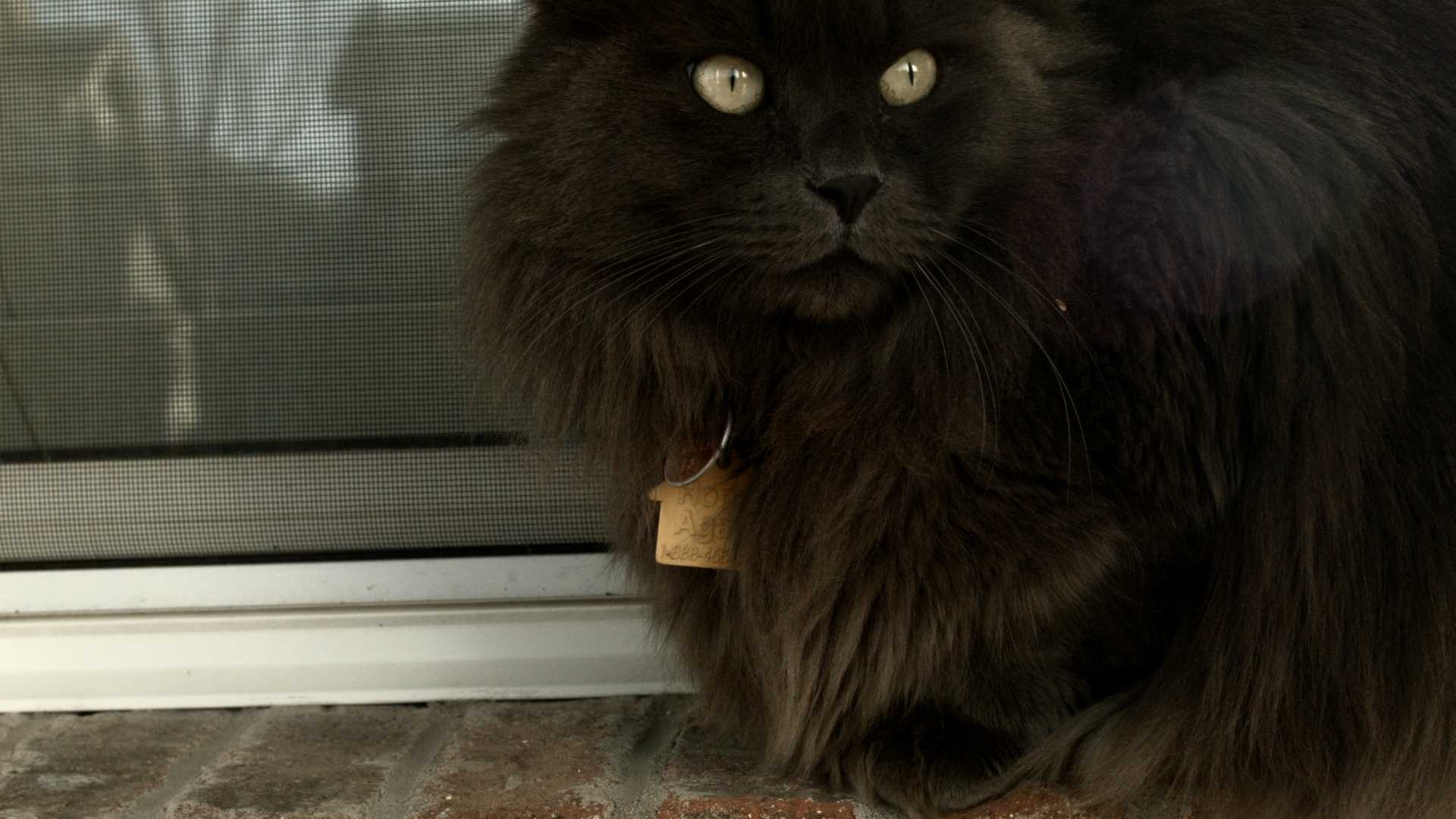 As a participating observer, Pierre Michelon (b. 1984 in Nantes, France) walks the grounds of a forgotten and aphasic society. His reflection is focused on writing, orality and the use of history. It is available in a variety of proposals: translations, films, installations, documentary performances... Each of these montages is designed around a research process, which sometimes takes the form of surveys, interviews, abuses and multiple associations. It is the top-down of the landscapes, it is listening to the archives and their multilingual voices. He is currently a doctoral student in Sciences Art Création Recherche (SACRe) at Paris Sciences et Lettres Université / Ecole nationale supérieure des beaux-arts de Paris.
His previous films and productions have been presented at the PUTSCH gallery, ERG, Brussels (2018), Doclisboa, Lisbon (2017), Hall noir, Bourges (2017), Cinéma du réel, Paris (2017), Espace Khiasma, Les Lilas (2016), Les Unexpected, Lyon (2016), Centre d'Art Bastille, Grenoble (2016), Echelle Inconue, Rouen (2015), the Torino Film Festival, Torino (2015), the Sandretto Re Rebaudengo Foundation, Torino (2015), the DOClab, Hà Nội (2015), the University of Guyana campus, Cayenne (2014), the Cinématographe, Nantes (2015), the Foyer des Jeunes Travailleurs Océane, St Herblain (2014), the Friche Belle in May, Marseille (2013), Villa Croce, Genova (2013), E.C.L.A.T., Festival Jeune Algérie, Nice (2012), or Restaurant Municipal Pierre Landais, Nantes (2012 and 2013).
In March 2019, Pierre Michelon will present an exhibition at the Louvre Museum (Department of Oriental Antiquities) and an exhibition at the former Khiasma Space. Like his film "Amara", these events follow his research on colonial deportation and will include his doctorate in visual arts SACRe (Beaux-arts de Paris / PSL).
Filmo
TEPANTAR, 2017, 32 min.
UN PETIT MORCEAU DE BOIS, 2015, 41 min.